Meet Our People
Jean Jacob – Junior Solicitor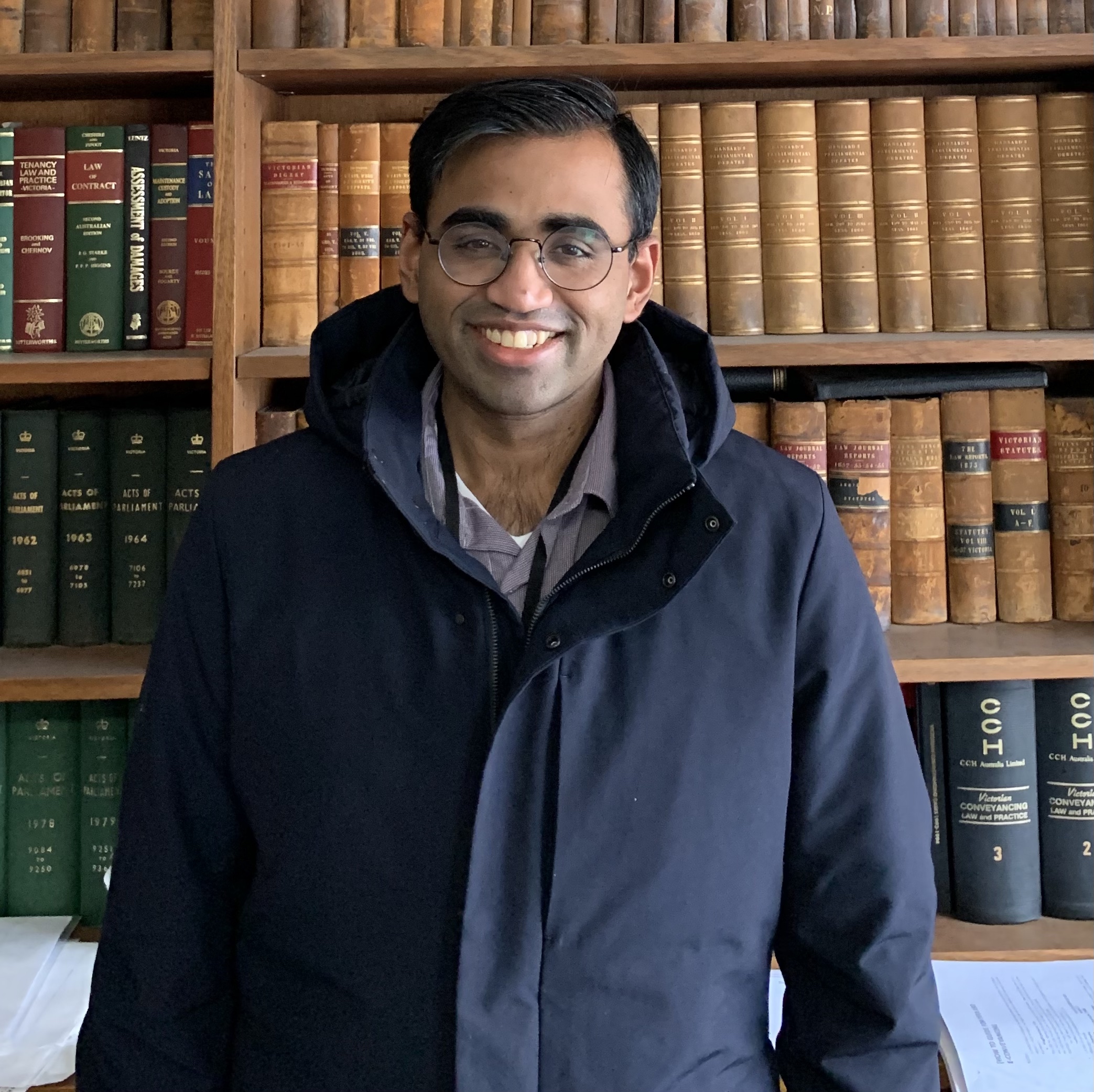 Jean is a Juris Doctor Graduate from the University of Melbourne. Jean has been employed as a Paralegal and Junior Solicitr at Elisa Rothschild Lawyers since July 2020. The opportunity to work at Elisa Rothschild Lawyers has allowed Jean to develop his legal skills while being able to help our clients best assert their legal rights. 
Roman Romanov – Paralegal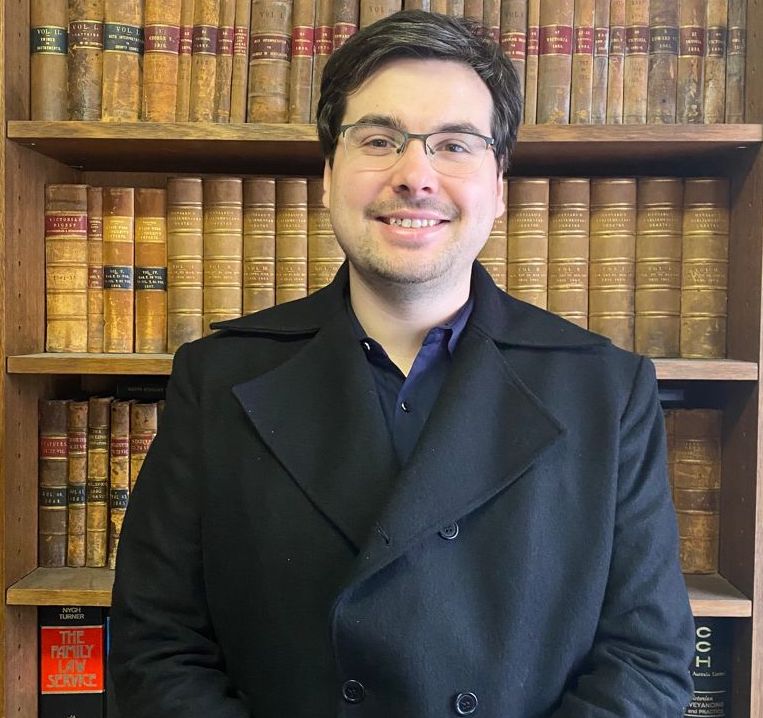 Roman has been employed as a Paralegal at Elisa Rothschild Lawyers since 2019. When Roman finished High School in 2010, he had a break from studying to work full-time and gain life experience. Roman worked for six years before moving to Melbourne in November 2017. He planned on beginning a Bachelor of Arts degree then, as soon as practicable, transferred into a Bachelor of Laws degree. He hasn't looked back on pursuing his dream career as a Lawyer. Roman is currently in his final year of study.
Abhishek Narayan – Managing Clerk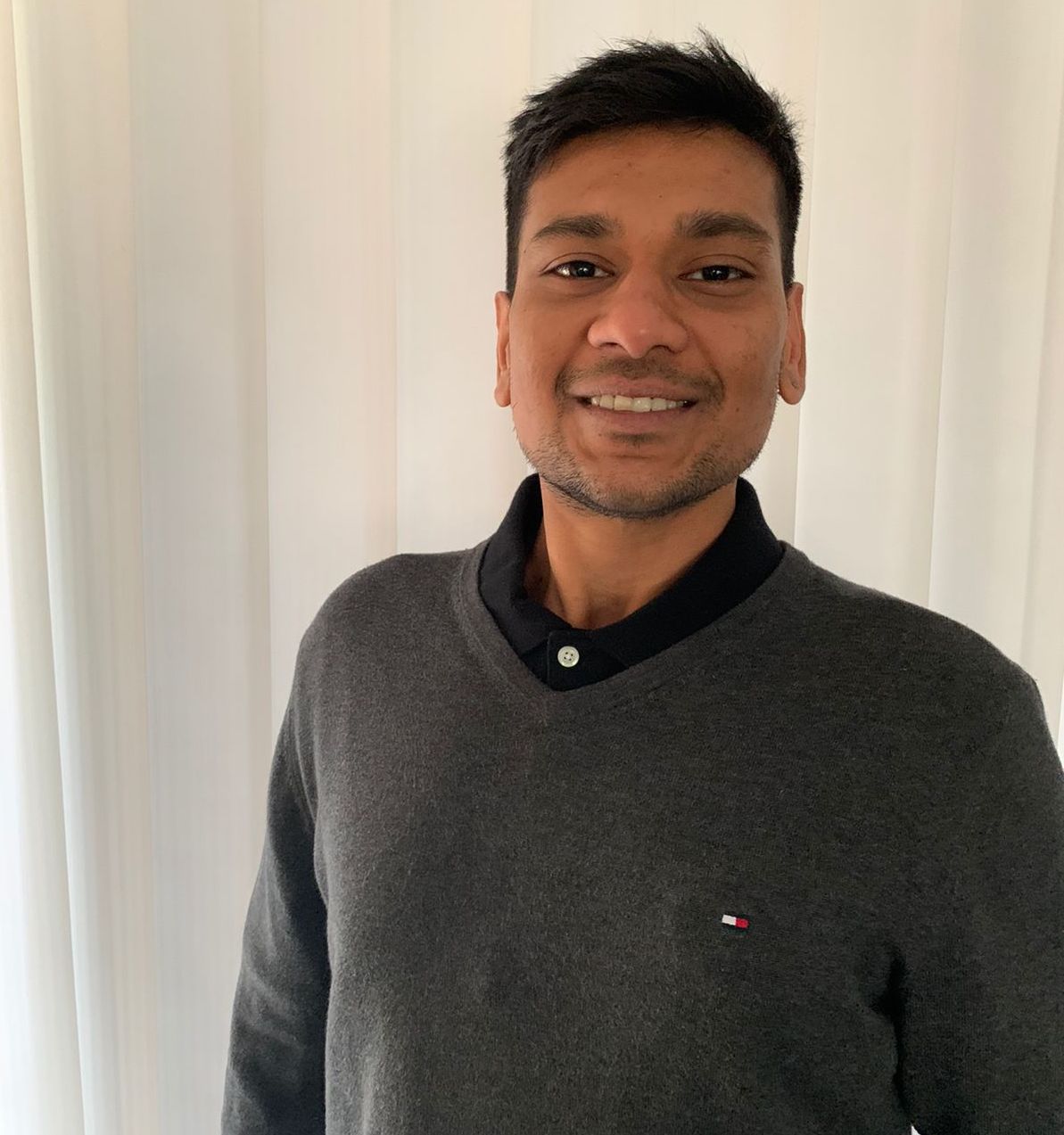 Abhishek has a growing interest in Law and its function in society which at a young age encouraged him to pursue Law through formal education. Abhishek is undertaking a Bachelor of Law at Swinburne University with one year and a half remaining. He then plans to head straight into Practical Legal Training and apply to the Victorian Legal Board of Admission upon completion. As a Law Clerk and future Lawyer in practice, Abhishek hopes to explore his passion and interest by helping our clients and finding his place in the legal world.
Estelle Titus – Law Clerk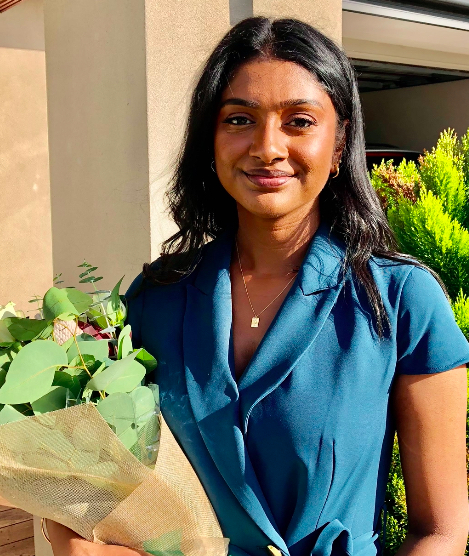 Estelle Titus is a recent Law graduate from Deakin University. She is currently undertaking her Practical Legal Training, and will soon be admitted to practice. Estelle is passionate about pursuing commercial law and has a keen interest in criminal law. Working at Fogarty Oliver & Rothschild has exposed Estelle to a wealth of knowledge and has sparked her interest in family law.
---